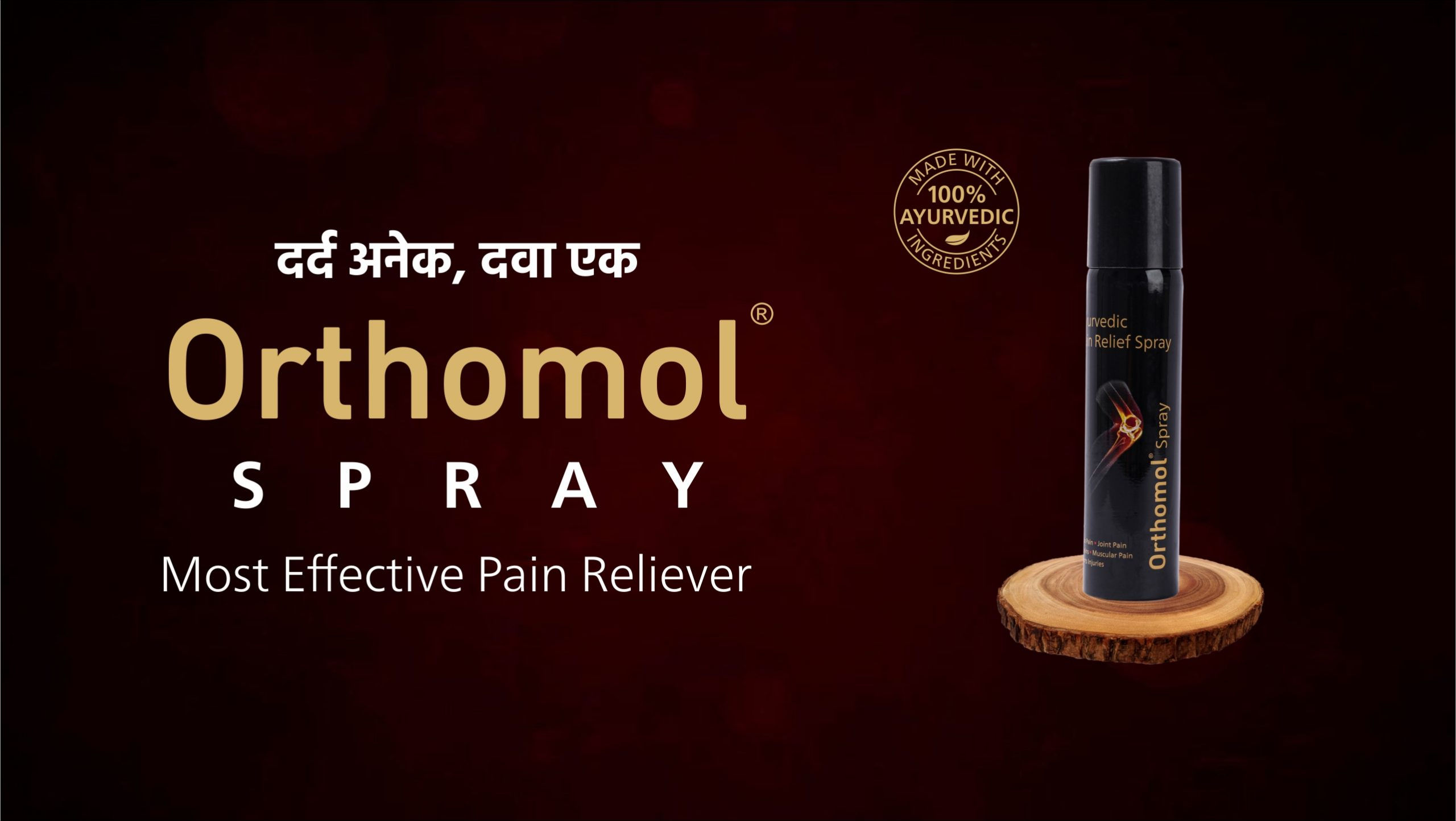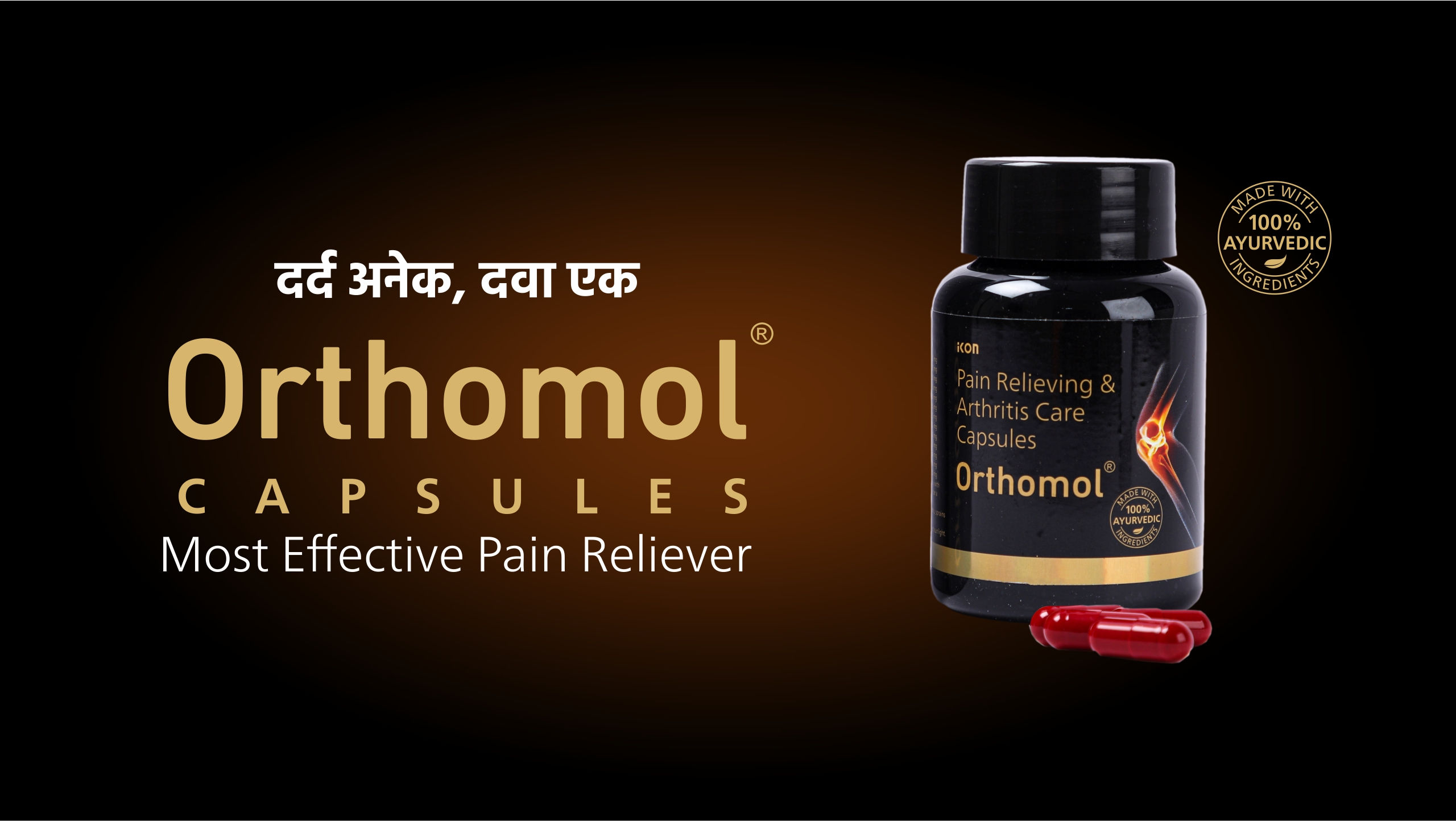 ORTHOMOL RANGE OF PRODUCTS
Sale
what clients say
Testimonials
A company based out of Nagpur with international standards and quality products. What a commendable work. Totally recommend.
Support #makeininda
Nidhi Gandhi - CEO/Founder Studio-N & Neemboli
Costumer
Wellness is the key factor, not only the labels say that it is 100% natural,
the products actually feel organic. My mother used Orthomol Oil & she got relief from pain from the first use.
Neha Patel - MD, Harmony Interiors
Customer
It is very necessary to stay fit and nirogi. Best Ayurvedic products for wellbeing of your bones and joints.
Swati Gadewar - Floral Artist
Coustmer
100000
Number of Happy Customers
166598
Order Shipped till date
Why knee and joint pain increases during winter
Why Knee and Joint Pain Increases During Winter? You may have wondered: "Why do my legs hurt when it is cold?" Joint pains are symptoms of an injury or an underlying health condition. But cold weather does create joint pains, especially when you must spend time outdoors during winter. You can experience pain in any part of your […]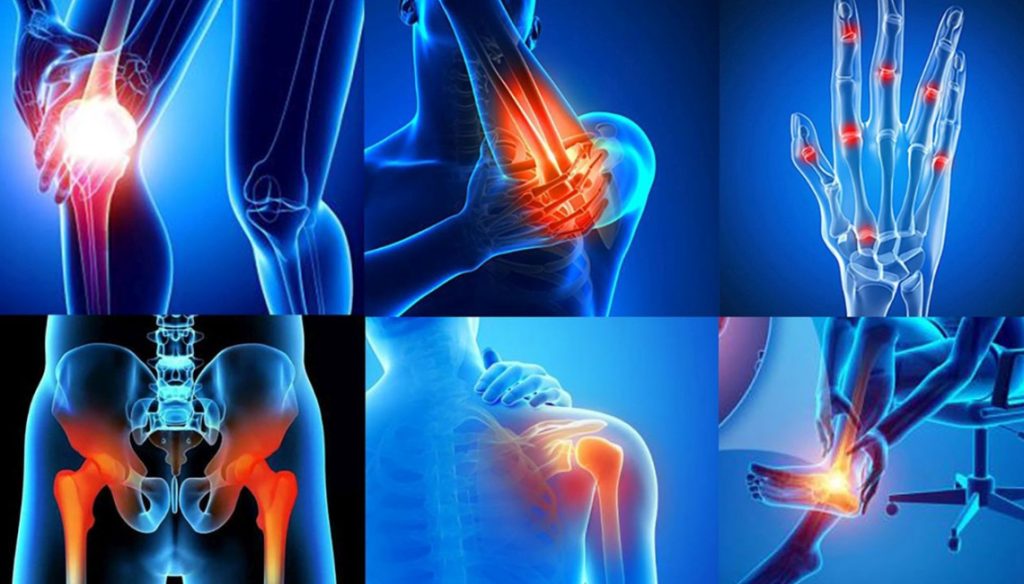 How many days a week should you work out
How many days a week should you work out? Unlike the rich and famous, few of us have infinite time to exercise. Which means getting to the gym can be a chore, despite its importance. We need to do 30 minutes of exercise a day. For some, that's setting the bar low. For others, it's likely […]
Fight muscle pain without stopping your work
All of us have gone through muscle pain, whether after lifting some heavy objects or stressing our arms during long office hours. It is something we want to get away with as soon as possible. A quick muscle pain treatment is needed without hampering our daily life activities. Muscle pain can be difficult to deal [...]